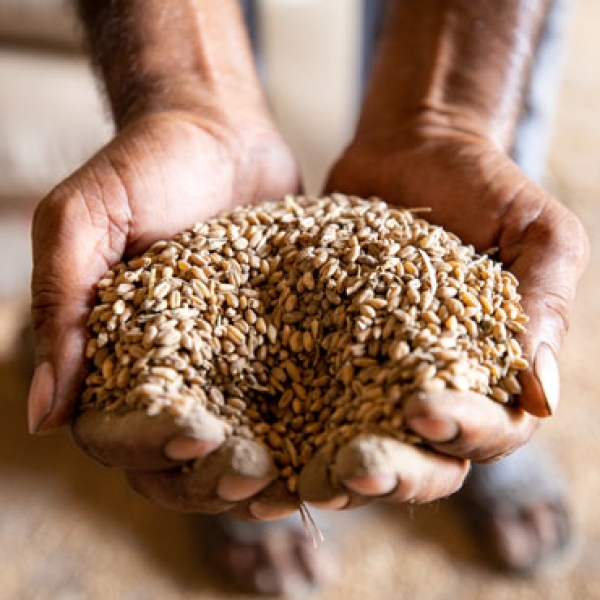 Large Scale Food Fortification
GAIN has done a significant work on Large Scale Food Fortification in collaboration with Provincial Food Safety and Quality Authorities, Private Sector, Civil Society organizations and Academia. GAIN advocated and successfully ensured tax exemption on Wheat flour and Edible Oil Premix in 2017.
The Wheat and Ghee/Oil industry has been facilitated and capacitated to produce fortified food products.