---
GAIN's senior leadership team is made up of the Strategic Management Team (SMT), Programme Directors and Country Directors. 
The Strategic Management Team is responsible for the overall day-to-day management of the organisation, and for ensuring that the strategic priorities are being pursued and met. It comprises seven members and is led by the Executive Director.
Programme Directors oversee various portfolios and support programme leads in their global activities. Country Directors lead programmes in their respective countries, and make sure that global priorities are translated into activities at the country level. Currently, there are nine Country Directors: five are located in Africa and four in Asia.
Colour legend
SMT
Directors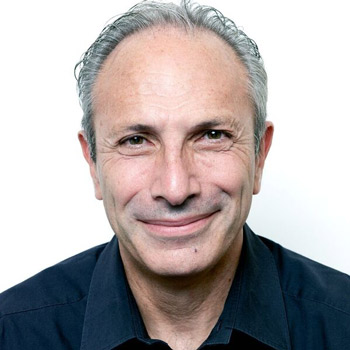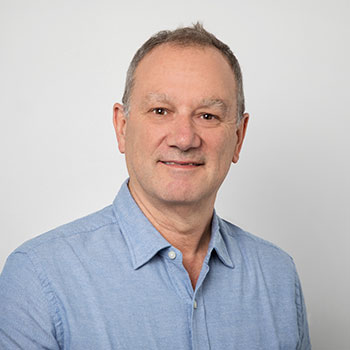 Director, Policy and External Relations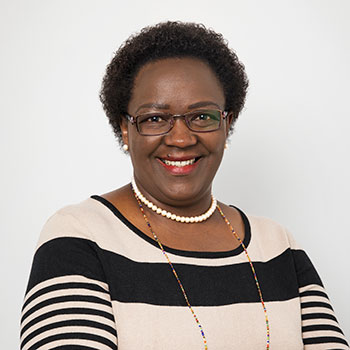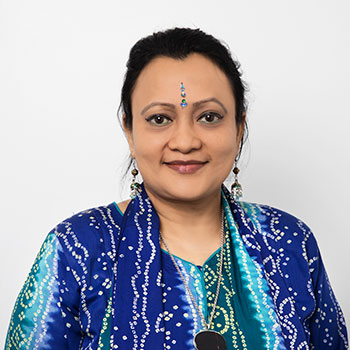 Country Director, Bangladesh
Director, Strategic Operations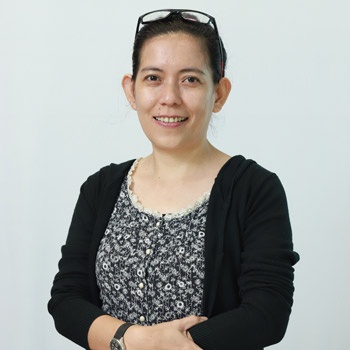 Acting Country Director, Indonesia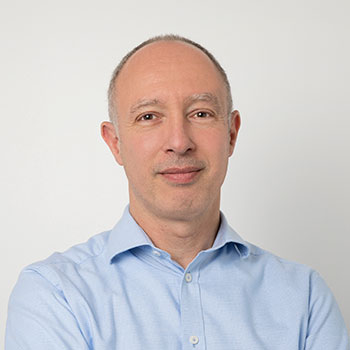 Director of Programme Services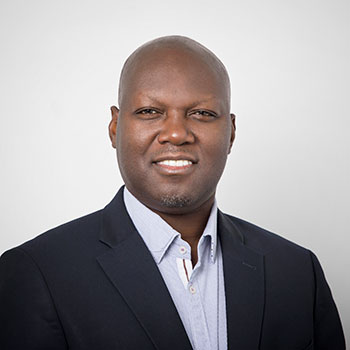 Country Director, Tanzania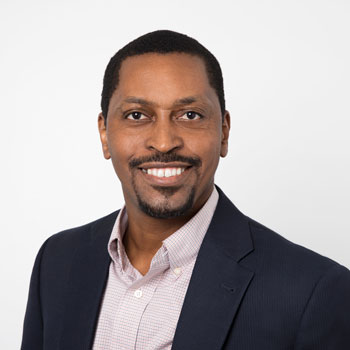 Mduduzi Mbuya
Acting Director, Knowledge Leadership, GAIN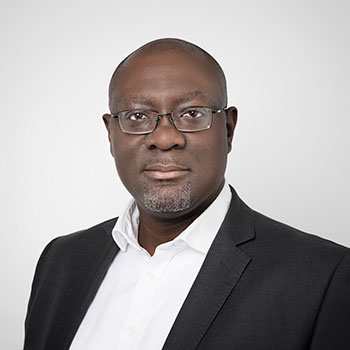 Country Director, Nigeria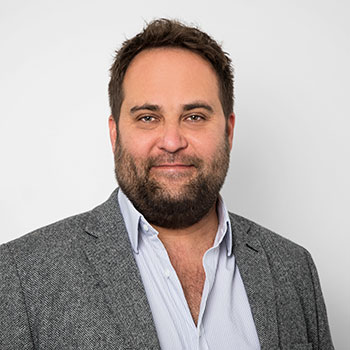 Director, Country Programmes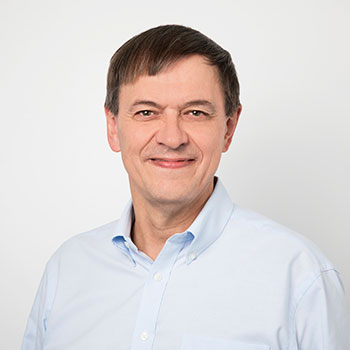 Chief Financial Officer (CFO)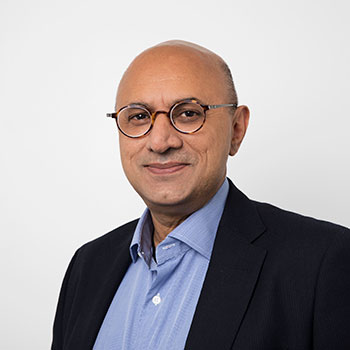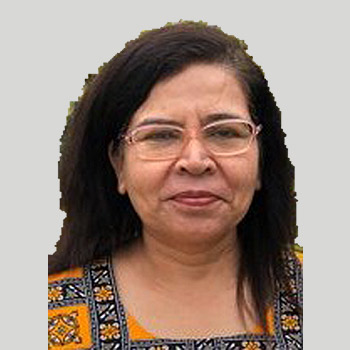 Country Director, Pakistan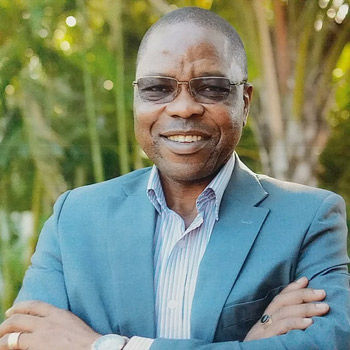 Country Director, Mozambique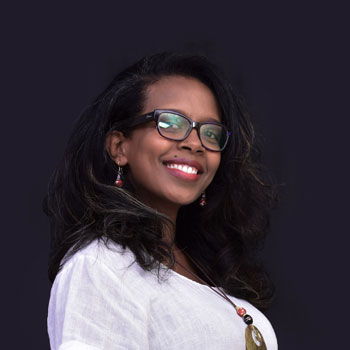 Ethiopia Country Director, GAIN