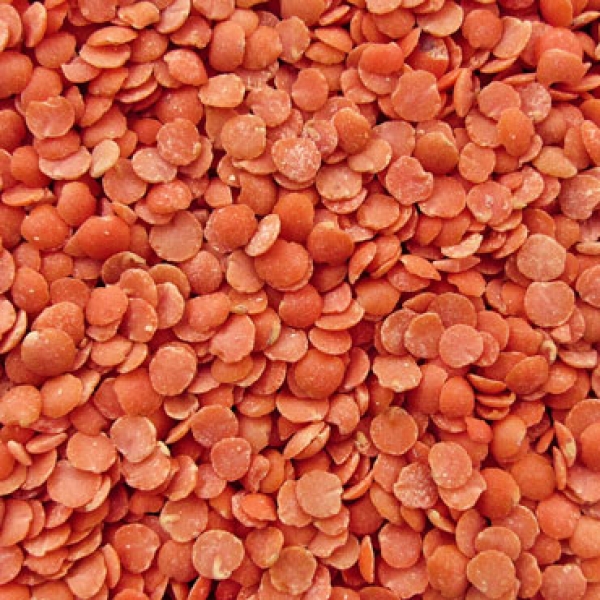 Large-Scale Food Fortification
In India, GAIN initiated its work on large-scale food fortification project in the year 2011. Presently, we work to ensure the availability of quality-assured fortified staples (edible oil, wheat flour, and milk) across 19 states and union territories in the country. We support the fortification program scale up through both commercial channels and safety net programmes.
As of December 2022, GAIN has provided technical support to about 300 edible oil industries, 100 milk dairies, and 85 wheat flour mills to scale up the fortification in the country.