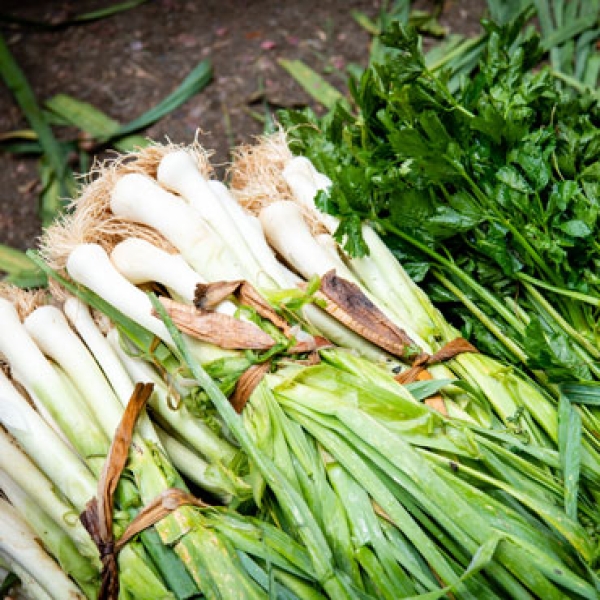 CAtalyzing Strengthened policy aCtion for heAlthy Diets and ResiliencE (CASCADE)
CASCADE is a Dutch-funded project whose goal is to improve food security and contribute to the reduction of malnutrition of at least 5 million women of reproductive age and children under five in Benin, Nigeria, Uganda, Kenya, Ethiopia, and Mozambique. In Kenya, the programme targets to directly benefit 900,000 women of reproductive health and children under five and indirectly reach 4 million beneficiaries. CASCADE is being implemented by a consortium of GAIN and CARE International Kenya in Nakuru, Nyandarua, and Nairobi Counties.
The project runs from 2022-2026 and has five domains: (i) Influence and strengthen government bodies to improve the implementation of national nutrition-related policies; (ii) Engage private service providers to improve implementation of nutrition-related policies by offering accessible affordable products and services; (iii) Empower community members and government service providers to challenge existing counterproductive practices and improve essential nutrition-related services; (iv) Strengthen women's capacities to benefit from (improved) nutrition-related policies, enabling them to produce, acquire prepare and consume healthy diets; and (v) Promote synergies where relevant actors mutually reinforce each other. GAIN is implementing domains one and two while CARE International is implementing domains three and four with domain five shared by the partners.