Reports and publications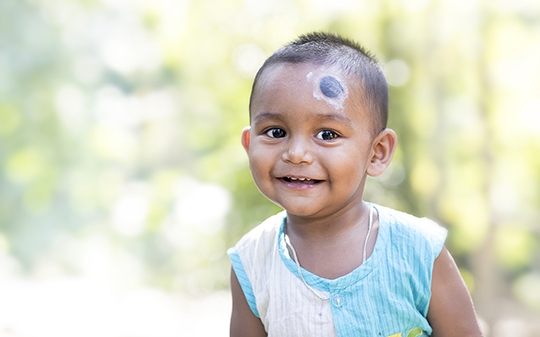 GAIN is committed to sharing its learnings by publishing a variety of knowledge products. This section includes advocacy and policy documents, conference presentations and proceedings, peer-reviewed publications, programme and project documents.
All Reports and publications
Datasets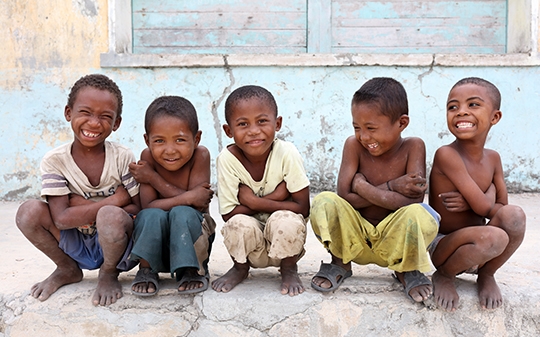 We collect and process data at household, community, national, and global levels. As part of our commitment to generating and sharing high-quality data, we freely distribute datasets and encourage their use in research, policy analysis, programme design, monitoring, and evaluation.
All Datasets
Annual Reports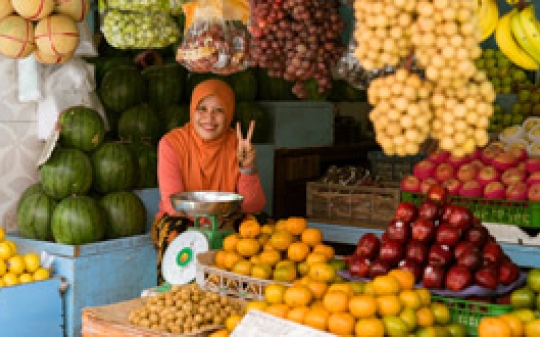 In 2017, GAIN reached 248.9 million people with nutritious foods and an additional 59.8 million through behaviour change communication, totaling 308.7 million reached overall through GAIN's activities. Read our latest annual report to learn more about our achievements, our priorities, and our targets.
All Annual Reports