Geneva, 13 March 2023 -
Over 70 organisations representing the global nutrition, disability rights and health policy communities are calling on Member States to support the resolution "Accelerating efforts for preventing micronutrient deficiencies and their consequences, including spina bifida and other neural tube defects through safe and effective food fortification."
The resolution will be on the agenda of this year's World Health Assembly, which is taking place May 21 – 30, 2023.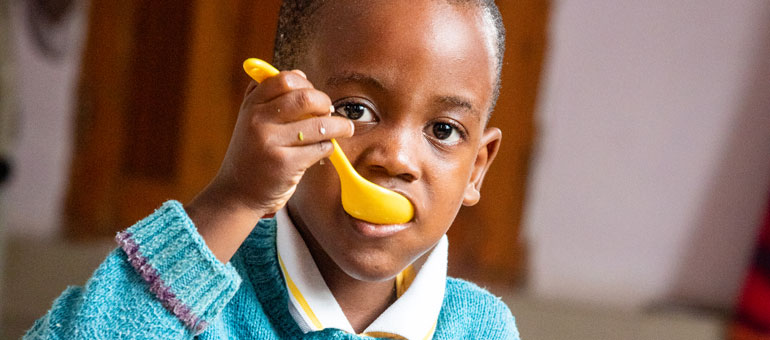 Colloquially referred to as "hidden hunger," deficiencies in essential vitamins and minerals affect 50% of all preschool-aged children and 67% of all women of reproductive age worldwide, undermining health, productivity, and child development. 
Large-scale food fortification adds essential vitamins and minerals to widely consumed foods in accordance with local consumption patterns and deficiencies. Fortifying foods and condiments that are consumed by nearly everyone is an inexpensive and incredibly effective way to improve nutrition across entire populations.