In 2019, the World Bank released a report entitled The Safe Food Imperative. It described how food safety is linked to achievement of the United Nations Sustainable Development goals in both direct and indirect ways. It said the "food and nutritional security are realized only when the essential elements of a healthy diet are safe to eat, and when consumers recognize this".
The report outlined how government oversight can play a vital role in protecting consumers from unsafe food. It identified common shortcomings in the national food safety systems in low and middle-income countries, including the lack a national food safety policy and prioritized investments; a focus on hazard rather than risk; the lack of clarity around the regulations and standards; the fragmentation of institutional responsibilities for market surveillance and inspections; the gaps in laboratory capacity and systems for tracking foodborne pathogens; lack of effective consumer and industry engagement on food safety; and the absence of import controls.   
This Webinar will bring together experts in the field to discuss the current state of food safety governance in the African region. This webinar will explore:
What is the state of national food safety systems in the African region?
How can we incentivize countries in the African region to pay more attention to food safety governance?
Are there oversight structures that are most effective for local food safety controls, targeting the informal sector and for consumers? 
What current efforts is the African Union leading and how effective are those efforts?
Are there private sector initiatives that can impact food safety in informal markets?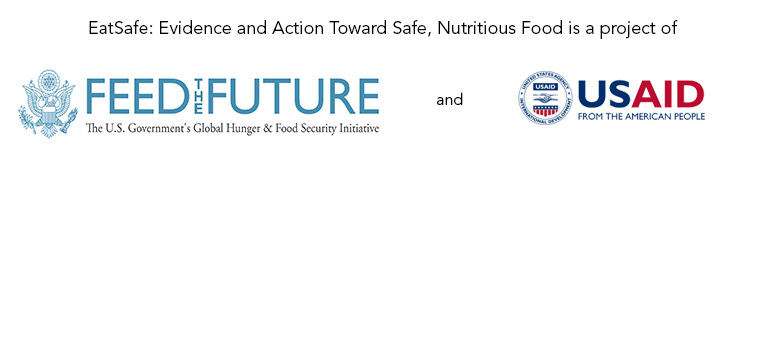 Videos
---