Geneva, 4 March 2020 -
Chair of the Global Alliance for Improved Nutrition (GAIN), Catherine Bertini, today announced the appointment of Cherrie Atilano and Sheryl Fofaria to the GAIN Board.
"We are delighted to welcome two such dedicated, thoughtful and dynamic people to join the Board" said Bertini, "They bring strong experience in the areas of finance and entrepreneurship - two skill sets that are vital to fulfilling GAIN's mission" 
Cherrie Atilano is the President and Founder of AGREA, an agro-social enterprise that aims to help eradicate poverty for farming and fishing families in the Philippines. For more than seventeen years Cherrie has built a reputation in promoting global food security and has helped thousands of farming families build sustainable farms and because of this, she has won numerous awards including the Young Global Laureate 2014 from the international youth organization, Youth Action Net. In 2019, she was appointed a UN Nutrition Ambassador.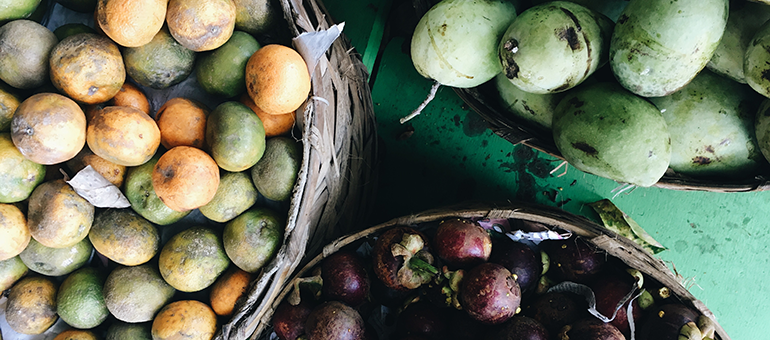 Sheryl Fofaria leads a philanthropy advisory practice for a major financial institution - advising individuals and families on how to meet their philanthropic goals by providing support on mission, focus, strategy and governance as well as sharing best practices from across the field. Prior to this, Sheryl spent six years in the equities division at UBS Investment Bank in London and Hong Kong, before pursuing her master's degree in international development and joining a diversity-focused charity. 
"Sheryl and Cherrie's backgrounds in Asia and Africa, their global experience and their proven commitment to social change will be major assets to GAIN" added Lawrence Haddad, GAIN Executive Director.
Board appointees serve a three-year term which will begin in June 2020 at the GAIN Board meeting in the Hague, Netherlands.