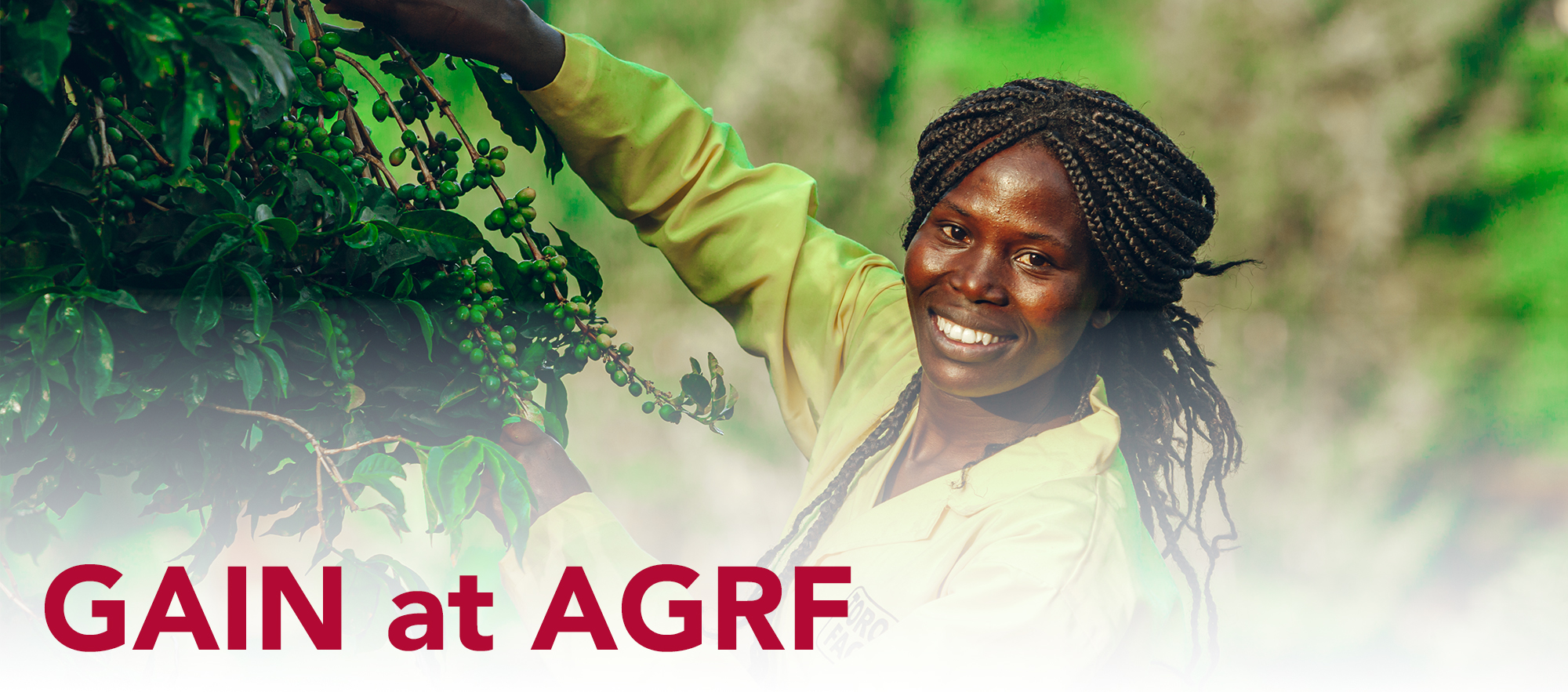 Explore Africa's progress in food systems transformation as experts discuss policy integration, action prioritisation, and inclusive engagement. Discover how women, youth, and the private sector contribute to decision-making and investment across Africa. Development partners' insights will also spotlight ways to enhance collective actions for a robust food systems agenda in the continent.
The 2021 UN Food System Summit prompted countries to outline strategic pathways for their food system transformation, with various organisations forming an Ecosystem of Support (EoS) to aid in implementing these pathways. This event examines the progress of transformation in different nations, the leadership and backing behind it, and proposes principles for EoS members to enhance their wide-ranging support by promoting collaboration, inclusivity, and transparency, while maintaining flexibility tailored to each context. The event will underscore the importance of respecting national governments' leadership, inclusive stakeholder involvement, and transparent practices to facilitate learning, data acquisition, and decision-making in advancing food system goals.
Please read the working paper this event is based on here. 
Free to attend even if not registered for AGRF, please arrive early to ensure access. ADD TO YOUR CALENDAR