Under normal circumstances, informal markets can pose a number of food safety and hygiene risks. During the COVID-19 pandemic, markets also pose a significant risk of respiratory disease transmission, affecting both vendors and consumers. Working or shopping in crowded, risky environments, and falling ill will have devastating effects on their families and nutrition security for entire households. Markets must remain open so that consumers can access nutritious food and vendors and their supply chains can maintain their livelihoods. 
More needs to be known about the rapidly changing situation in informal markets to assess the availability of nutritious food, health safety information, business impacts, and resilience so that market needs can be addressed in light of the pandemic.
EatSafe has leveraged GAIN's established relationships with traditional markets where nutritious foods are traded and sold to strengthen the voice of vendors and consumers in the pandemic response and recovery in Bangladesh, Kenya, Nigeria, Tanzania, and Ethiopia. 
In October 2020, GAIN began conducting bi-weekly consumer and vendor surveys in two traditional markets in each country to assess the functioning of markets and market actors under COVID-19. This webinar will shine a light on the bulletins shared to present snapshots in time as the pandemic continues to evolve.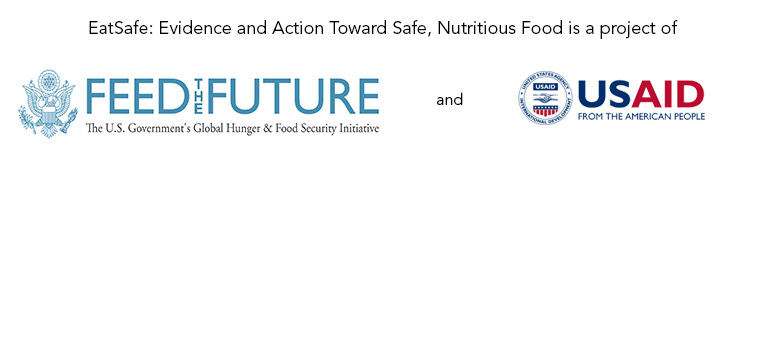 Videos
---